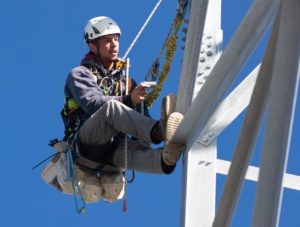 We are always looking for the best technicians, engineers, administrators, and operations people in the business. This fall, come meet with WesTower to learn about what we can offer you as Canada's largest telecommunications service provider. With locations nationwide, competitive salaries, great benefits, and ongoing opportunities for professional development and training, we're excited to talk with you about taking your career to new heights.
Upcoming Career Fairs:
September 29, 2021 – University of Alberta Careers Day 2021 (virtual)
October 6, 2021 – Edmonton Career Fair and Training Expo
November 25, 2021 – Toronto Career Fair and Training Expo
Learn more about Careers at WesTower.
See current job openings.