Ms. Carling Landon is awarded the 2021 Women of STAC Bursary Fund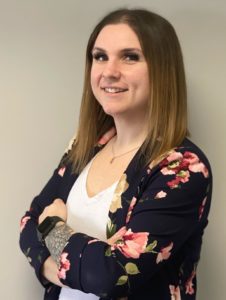 We congratulate our very own Carling Landon, HSE Coordinator, for being awarded a portion of the 2021 Women of STAC Bursary Fund.
This year the Women of STAC Committee awarded three very deserving ladies a portion of the bursary fund to help with taking courses and attending workshops that promote career advancements within the telecommunications industry.
If you are interested in learning more about the Women of STAC please contact ijimenez@cwta.ca or visit www.STACouncil.ca.
WesTower is a proud supporter and founding member of the Structure, Tower and Antenna Council (STAC).